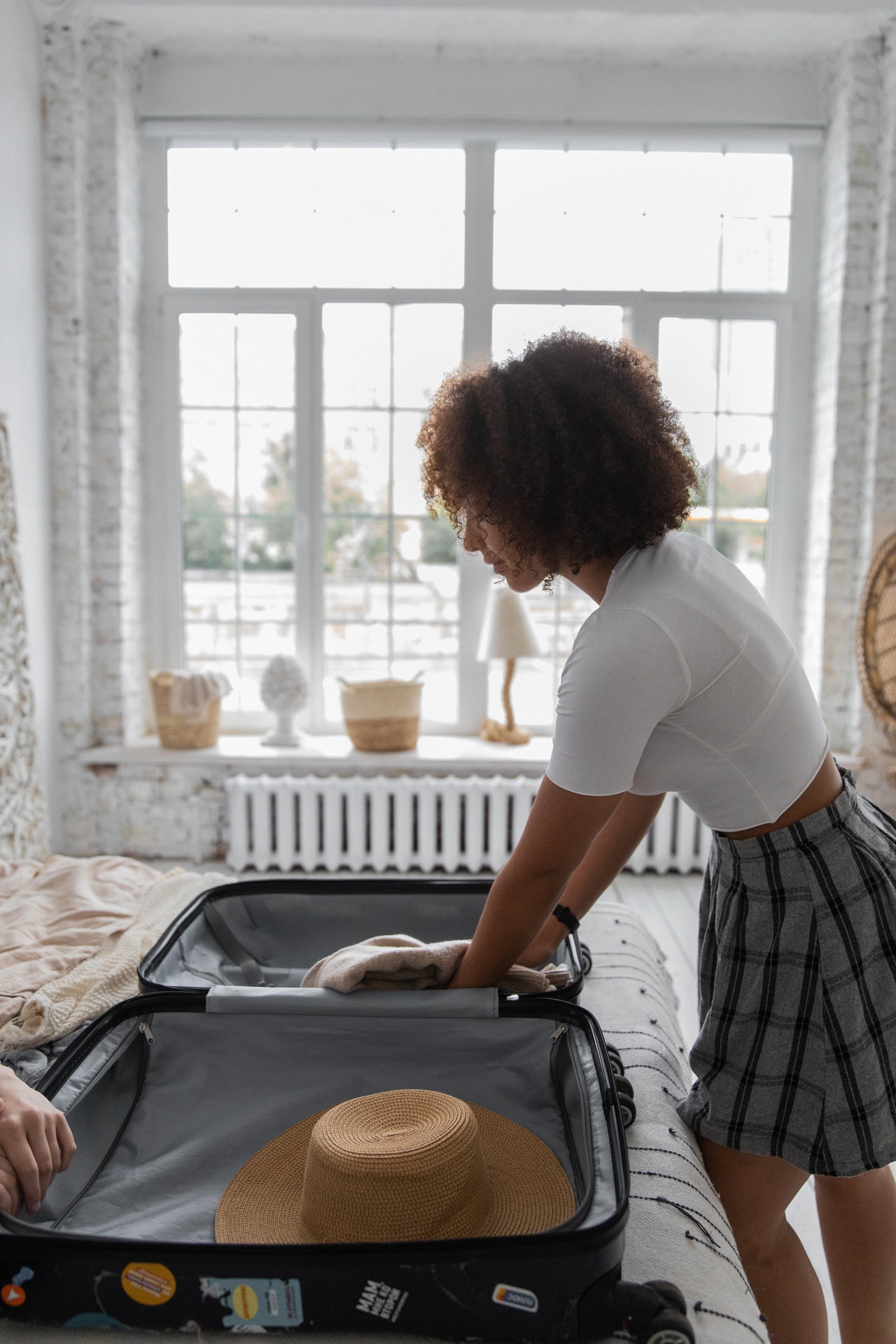 When you are leaving for a trip, packing is quite important. Paying attention to what you bring will greatly change the quality of the trip. If you are conscious about what you need to bring and what will come in handy for the specific things you are doing, then you'll have a lot more fun. It's easy to forget the importance of certain things, but if you do, then you might end up buying them on the road. There's nothing wrong with that, but it is always better to bring everything you need with you. Here are five items you should emphasize when packing for a trip.
Good Socks
A nice pair of socks will go a long way on your feet. They are one of the most important things to bring. Seamless socks are a great option for keeping your feet comfortable when you're walking, hiking, or sitting on a plane. Buy socks that will keep your feet dry and provide the air necessary to avoid athlete's foot, blisters, sores, and other problems associated with feet that don't get the air they need. It is so pivotal to protect your feet when you are traveling. Make sure to pack enough good socks for any journey.
The Right Shoes
Bringing the right shoes with you is another essential item to emphasize in your packing. Depending on what you are doing, packing the right shoes will do wonders for you. Are you hiking? Will you be walking around a lot? What about when you want to lounge around where you are staying?
It's important to bring the right shoes for the activity. It's worth it to spend a little money on your shoes. They should be supportive and comfortable. You won't regret spending a little extra on a supportive, high-quality pair of footwear for your hiking trip, backpacking around Europe, or a weekend camping trip. You should always bring the right shoes with you.
Layers of Clothing
It goes without saying that you should look at the weather of the place you are visiting. Not only should you check both the season and the weather on the specific days you will be there, but the weather can be unpredictable. It can be random. It can change by the hour.
One of the most important things for you to do is pack layers of clothing that can be stripped off and put on as needed. Packing clothing that offers a variety of options for thickness is also a good idea. You want to be ready for anything. If the weather is supposed to be mostly sunny, you should still bring some layers should it get cold or rain.
A Day Bag
Another thing that will really come in handy is a small bag. You won't want to bring your big backpack or suitcase with you everywhere. There will be times when you will be away from your stuff all day but will need to bring some supplies and essentials with you for the time you are gone. A day bag will come in the clutch when you need to pack some stuff for a hike, a tour of wine country, or a guided visit to nature. Whatever the plan is, a day bag like a small backpack or over-the-shoulder bag will help you carry what you need without being weighed down.
First-Aid/Self-Care Items
Don't forget to bring with you some band-aids, antibiotic cream, lotion, bug spray, and anything else you may need to protect yourself, your skin, and the rest of your body. You will likely be going through a variety of conditions, humidity levels, and natural environments. It's imperative to take care of yourself on the road. Bring small items and liquids you can take through security. This is different for any situation, but if you prepare ahead of time, you will be happy you did.
Packing for a trip is always exciting. It's easy to forget what you need to bring. Be sure to be careful when you are getting your things together for a big journey. These essential items will make all the difference when you emphasize them in your planning. When it's time for a big trip, you should take your time thinking about what you will need.