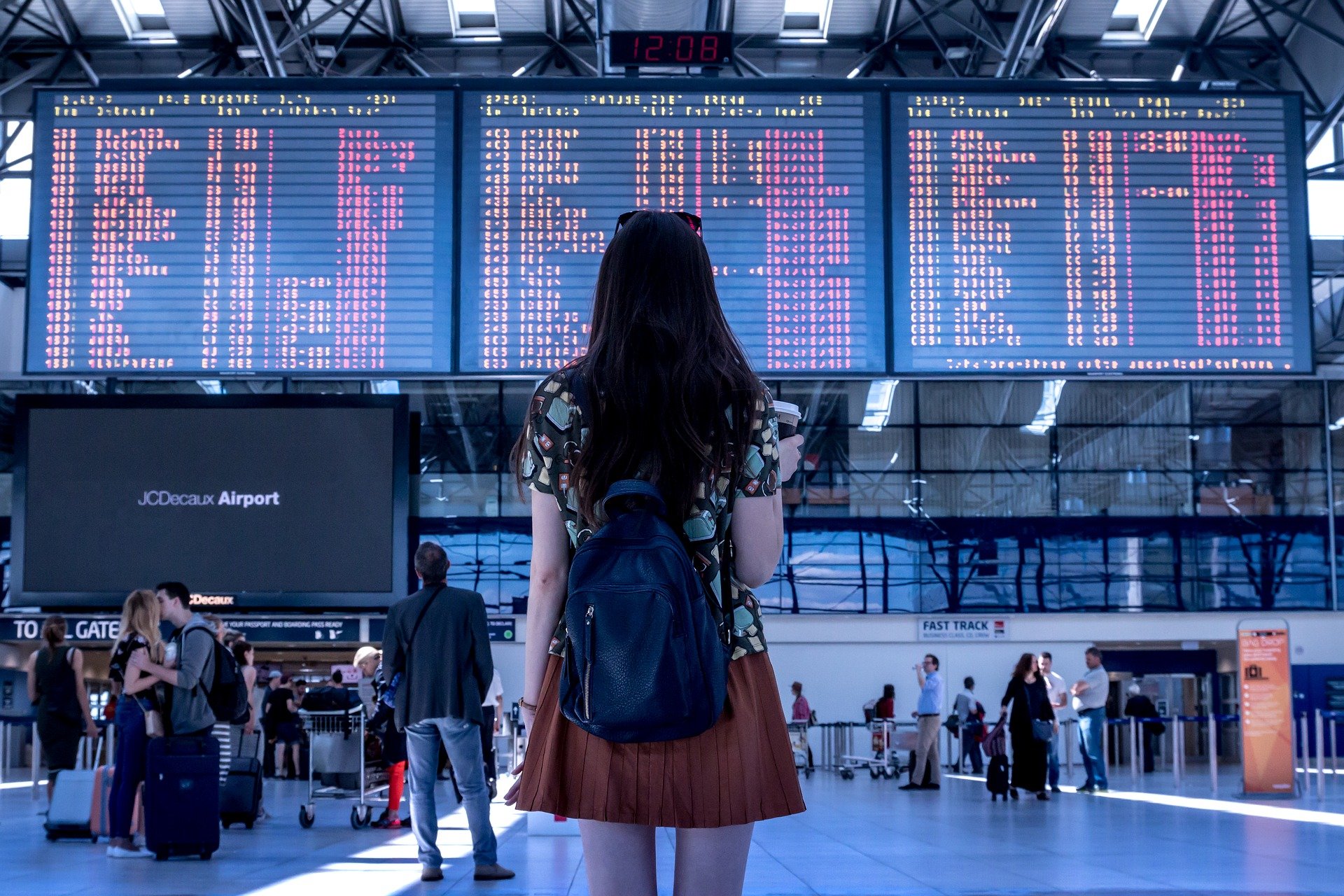 Whether you want to take a day trip, weekend or something much longer, are you concerned money is going to get in the way?
According to Businessinsider.com, close to 50% of Americans refuse to take a summer trip. Many of them say costs are the biggest issue.
That said when you do a good job of planning and searching for deals, more times than not you can avoid spending a lot. That is on any getaway no matter the duration.
So, what can make for more enjoyable travel both for you and your wallet?
Finding Deals is Not an Ordeal
When you want to travel somewhere no matter the duration intended, know that deals are out there.
As an example, if you have a love for theme parks, don't worry that it will cost you an arm and a leg to go to one. You may worry even more if you have young children to pay for too.
By scouting around for deals, you can land some savings in no time at all.
So, whether Disneyland tickets or tickets to another top venue; do your homework.
The Internet is one of the best resources you can turn to at the end of the day.
Many brands in entertainment and travel have websites, social media, apps and more. As such, many of them run deals on a regular basis.
Along with brand and third-party websites, you should turn to family and friends.
Remind them of what some of your favorite travel and entertainment getaways tend to be. In doing so, they can then tip you off to when they come across savings for such things.
If you have a special status in your life, are you willing to take advantage of it?
For example, being a senior citizen or current/former member of the military can mean savings.
By finding savings wherever you can, you keep more money in your wallet and still have fun at the same time.
Coming to a Consensus on Where to Go and what to Do
If you have others in your travel party, there may be some concern about agreement on things to do and places to see.
That said come to an agreement ahead of time on as much of the itinerary as possible. Doing this will lessen the odds; this would be of confusion on what to do and even some disagreements in the party.
Finally, go into your travel plans no matter the duration with the right mindset.
Yes, this means you do not go away for a day, weekend or more of fun thinking about work, money issues and more.
No, the goal at the end of the day is to have an enjoyable getaway and focus entirely on that.
So, get as much of your work responsibilities as possible taken care of before you head out on a getaway. Know that you will have time when you get back from your getaway to dive into the work once again.
When you are a good planner and find discounts, there is also less reason to worry about the costs of your getaway.
If travel is on your mind, begin the planning and reassure your wallet things will be fine.