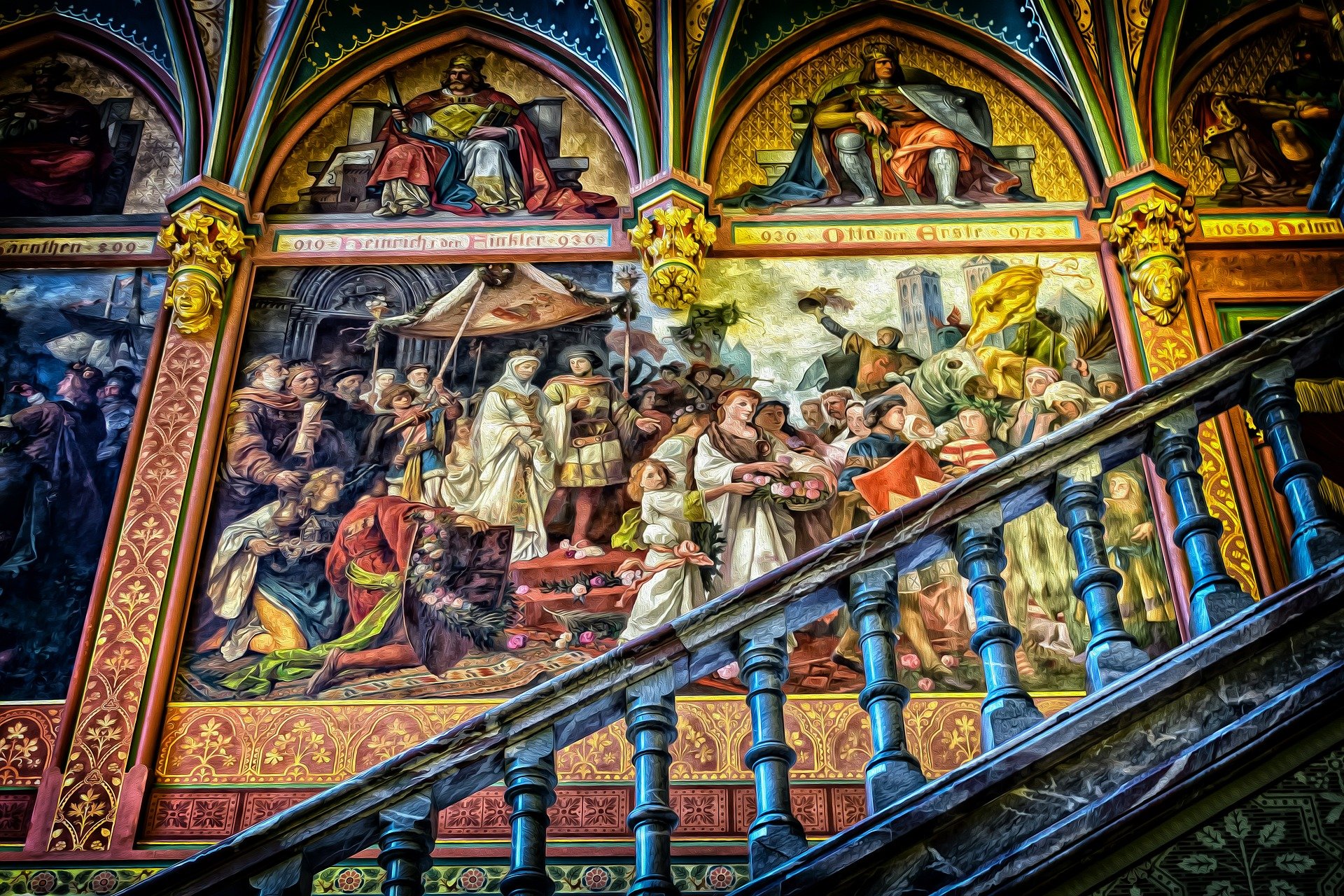 There are a number of artistic styles which can be found in the city of Moscow and one of the most iconic is Naryshkin baroque. This style is very much a a fusion of traditional Russian architecture with baroque elements imported from Central Europe. This is in reality what makes the city so great, and it is the fusion and the combination fo styles which exist here that really make Moscow what it is.
To help you to understand exactly what this artistic style is all about we are going to take a look at a number of details which will give you a better understanding for how this particular artistic style is brought about, let's take a look.
Style
The main feature of this particular artistic style is pragmatism and that comes from the basic red brick design which are combined with white limestone to bring the color of the brick to the fore. Structures of this kind of style are unlike anything else which you would find in Russia, which at the time was described as being 'under the bell' or 'under the ring'. These phrases were used to refer to churches which had the bell tower placed at the top of the volume of the building.
Examples
Some examples of this tall, spired design with those conic hexagonal windows and inlets are as follows:
Church of the Intercession of the Holy Virgin in Fili

Church of the Savior in Ubory

Saratov Holy Trinity Cathedral

Church of the Sign of the Blessed Virgin on Sheremetev Courtyard

Church of the Holy Apostles Peter and Paul in Petrovsko-Razumovsky

Church of the Assumption of the Holy Virgin on Pokrovka
All of these examples feature the Naryshkin baroque style.
Architects
There are also some notable architects who have pushed forward this movement and who were champions of this particular design. People such as Yakov Bukhvostov and Pyotr Potapov are fantastic examples of those who used this design and they both designed many of the examples which we have given above.
A style which is very much Russian and very iconic indeed.