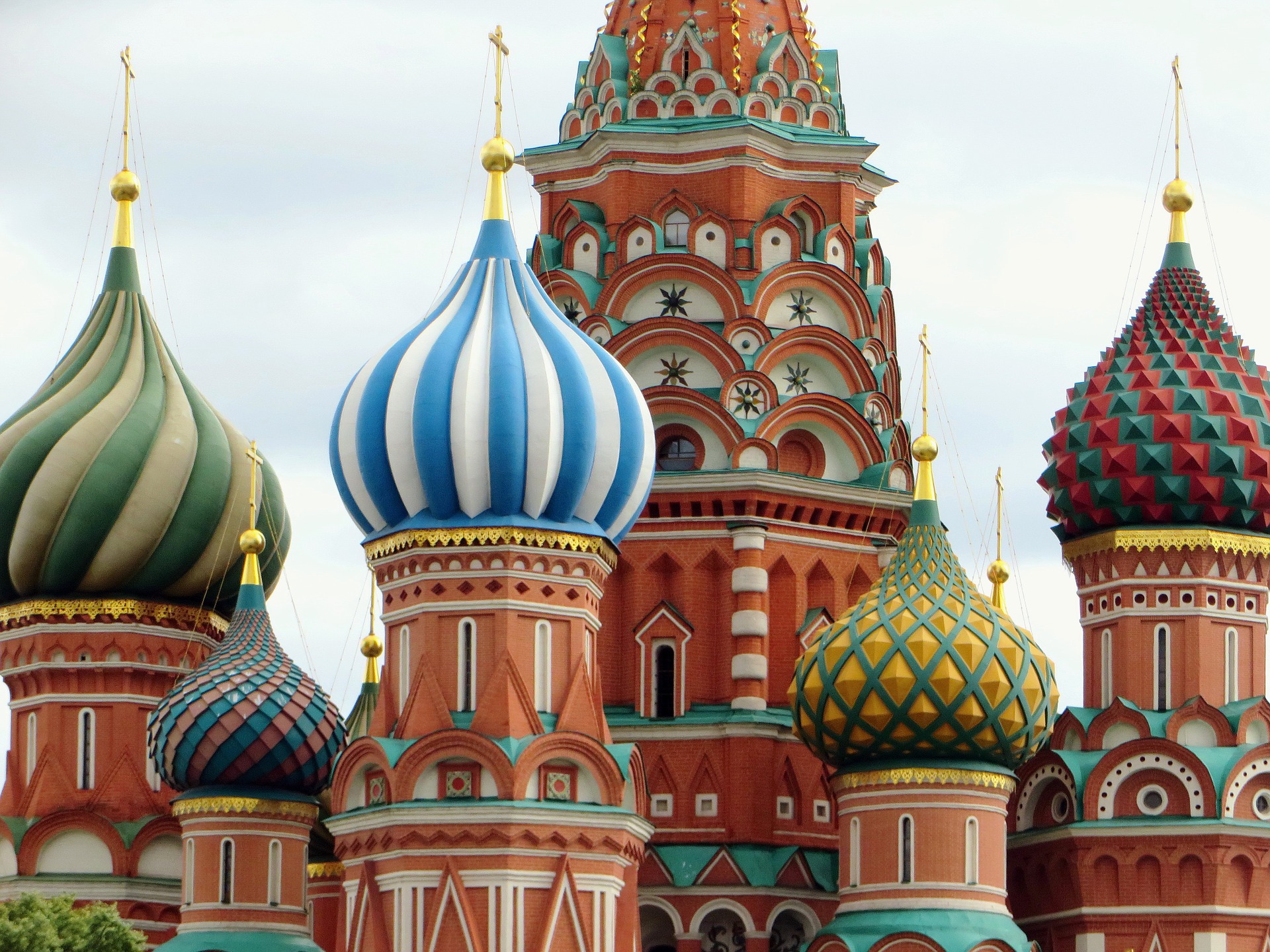 There is absolutely no doubt as to what the most famous image is of Moscow, and that is St Basil's Cathedral. To those of you who think that you don't know what this landmark is, this is the building with those colorful spheres which swirl up to the sky, appearing like something you would see at a theme park.
Given that the building precedes itself, I am going to talk today not so much about what to expect, but to cover some fun facts which you may not already know about this world-famous icon.
Not So Terrible
Ivan the Terrible was actually the Tsar who commissioned this building, showcasing a side to him which wasn't so terrible in fact. The tsar got his name thanks to his love for waging wars, but this is one legacy which he will certainly want to be remembered for. Rumor has it that he blindfolded the architects so that there would never be another building like it.
10 Churches
On the face of it the cathedral appears as one, yet it is in fact 10 churches collected together. Four main churches surround the center like a compass, and then 4 more are diagonally placed. The tenth church was built later, in the 16th century.
White Start
Despite the colorful facade which we see today, the exterior of the building was in fact originally painted in white. The colorful style was only introduced during the 17th Century.
What's in a Name?
The world may know this place to be called St Basil's cathedral but this isn't actually the official name which is given to the cathedral. The rather lengthy official name is Cathedral of the Intercession of the Most Holy Theotokos on the Moat which was given by Ivan the Terrible.
World Heritage Site
Owing to its iconic status and its historical importance, this building has become a recognized UNESCO World Heritage site. This was granted to the cathedral in 1990 after much pressure put on the organization to do so.
Have you visited this place before? What did you make of it?