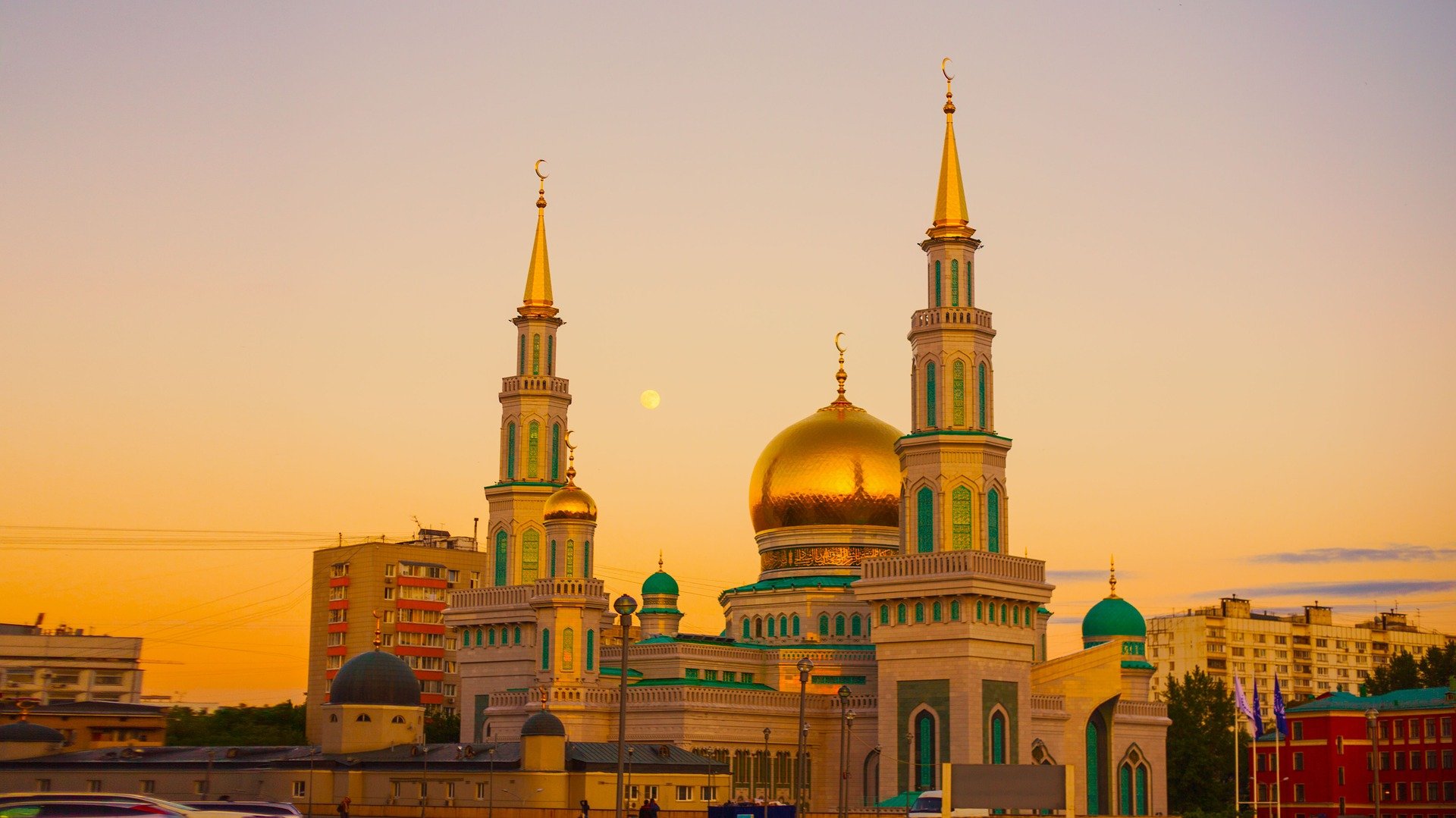 On to another of Moscow's great sights now and Sparrow Hill is our location of choice. This is the highest point in the city and it is a popular spot amongst tourists who want to take in the incredible sights which can be seen from up here. This place was once known as Lenin Hills and it sits on the right hand bank of the Moskva River, which cuts through the city. At 80 meters high, this is certainly a place which you can get some wonderful shots across the cityscape.
What Can Be Seen From The Hill?
There is an observation platform at the top of the hill and from there you are able to see sights such as the Luzhniki Stadium, once known as the Lenin Stadium, the site of the opening and closing ceremonies for the 1980 Summer Olympics is right below. Next to this is the Novodevichy Convent, with its impressive Naryshkin Baroque towers. Each angle you look to from the hill, you will see another one of the city's impressive landmarks including the Moscow State University which once upon a time was the tallest building in Europe.
Throughout The Ages
What has given these hills a little bit of extra magic is the way in which they have been immortalized through the ages, by writers and poets from Moscow. In almost all of the classics which are based in Moscow they make reference to the hills and often give them a sense of mystery which makes their very presence intriguing and exciting.
Tourists
Tourists can easily get to the hills using the metro, and there are two metro bridges which connect to the hills, providing an important transport system. Both motor vehicles and the subway are operational on these bridges and are heavily used each day. Once you arrive at the hills, head up to the observation platform where you will be greeted with all that Moscow has to offer, a truly breathtaking view of the very finest sights which the city has.
Have you been to these hills before? What did you make of the experience?