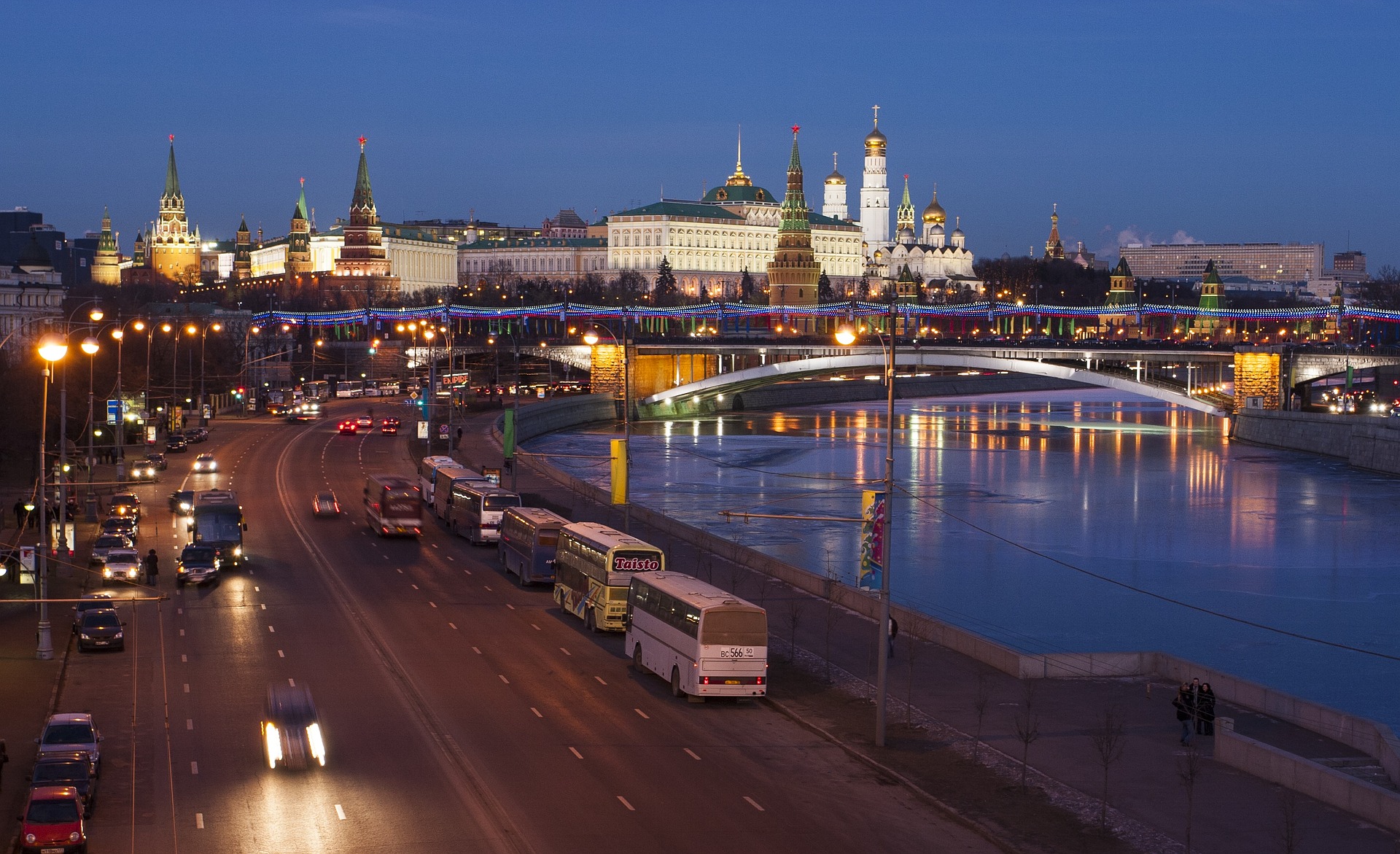 One of my favorite districts in the capital is the Presnensky District and today we are going to talk a little more about some of the places which you can find here. I would say that this is by far one of the most diverse districts in the city and to be honest it where I spend most of my time. Tourists come into this district a lot in order to discover more about the main attractions here, yet I would recommend that any tourist coming here is sure to roam around a little and explore some of the less documented locations.
The history of this place is pretty fascinating actually, and in the modern era the district has really grown thanks to plenty of investment and support. Here then are some of the top places within this district to explore.
Cafe Pushkin
One of my favorite cafes in the city, classic, rich with culture, history and with old books, not to mention the fact that they serve one of the finest coffees which you can find in the city.
Cathedral of Immaculate Conception
A neo-Gothic church which is striking in its appearance and fascinating to explore inside. Much like many of the Gothic-style churches which we have here, this is one which has an abundance of quirky details and great architectural styles to discover.
Moscow Zoo
The enormous and world-famous Moscow zoo can be found in this district, a great place to spend an afternoon and a perfect place for families.
Patriarch Ponds
The ponds were here long before the district was and they are still there now, offering a tranquil place to escape in the middle of a chaotic city.
Mindovsky House
This is by far and away the most well known monument of Moscow Art Nouveau that can be found in the city.
Business Center
This is the district in which you can find the financial center of Moscow, a great place to explore another side of the city and a wonderful place to people watch during the week. On a weekend this is a great place to wander.
There really is lots to explore here.