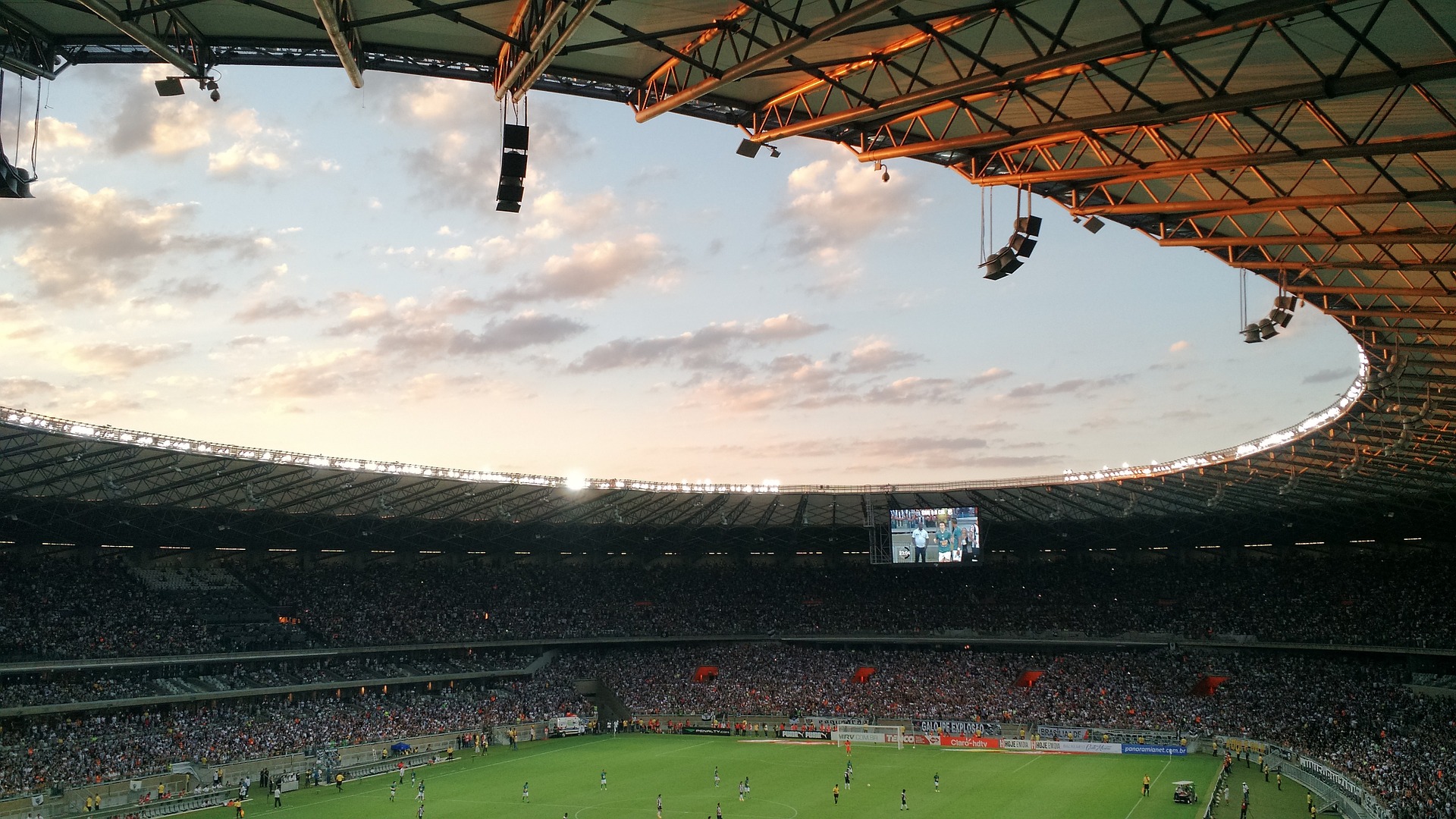 The Serbia and Montenegrin stadium of Pod Goricom Stadion, is a sporting and multi-purpose stadium which is found in the heart of Buducnost. This stadium has been here for a very long time indeed and it is a popular spot for fans of football and music. Over the years the stadium has seen some changes yet it still stands, in its modern guise, and is very much the heartbeat of the city. If you are passing through this way and there is a event on then this is a great place to enjoy some live entertainment and sport.
History of the Stadium
The stadium was built back in 1945 just after the Second World War, with a capacity of just 5,000. Sadly however in 1952 the stadium burned down after an accidental fire, and was then rebuilt to meet with a more sensible 17,000 capacity. The stadium which was built then has 4 built sides compared to just 2 built stands in the first stadium.
After the break up of SFR Yugoslavia, the stadium had some additional construction work completed on it and whilst a new north stand was built to a bigger capacity, the east stand was demolished completely and reduced the stadium capacity to just 12,000.
Controversy
The stadium has not been without controversy over the years and there have been some unpleasant situations for both local club Budocnost and for national team Montenegro. Tales of abandoned matches after missiles thrown from the unruly crowd have sadly occurred on multiple occasions and the stadium very much has a reputation for its hostile environment. This electric and often cauldron-like atmosphere is brought about because of the closeness of the fans to the pitch.
What to Expect
Whilst the crowd is always very vibrant and noisy, the violence and the hostility is not commonplace. In fact there is often good humor at the matches and fans can expect a raft of colorful flares and bouncy songs as the games take place.
This is fascinating place to watch a sporting event, and one unlike most others.