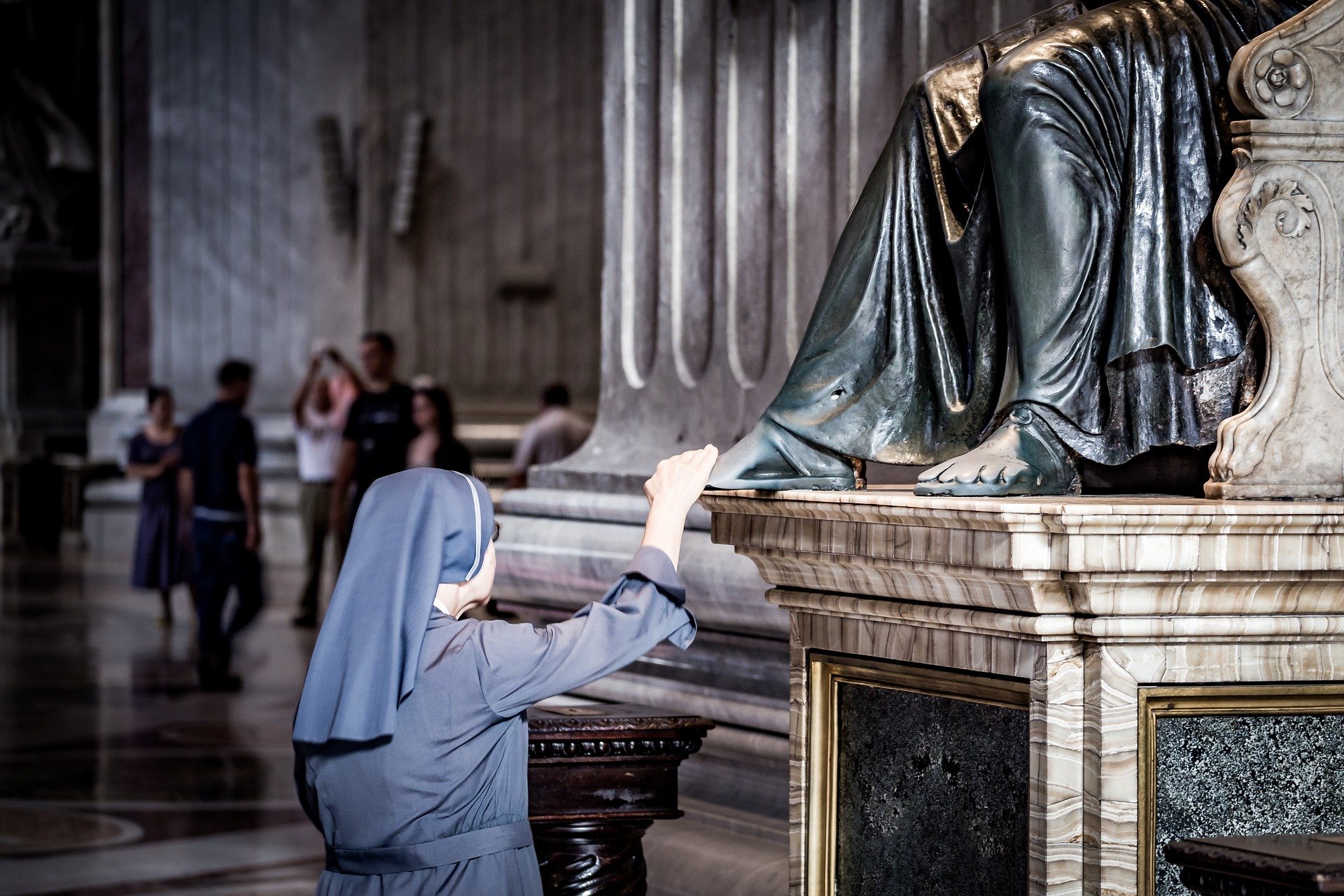 Whenever people are coming to Moscow and ask for my advice around where they should go and what they should do, one of things I will tell them is that there are certain photos which they just have to take. The likes of St Basil's cathedral of course falls into this category and so too does the city's most beautiful and well respected cloister, the Novodevichy Convent. This has been a World Heritage site since 2004 and with good reason. Here is exactly why this is a place where you must visit during your time in the city.
History
To give you a brief history, this place was founded way back in 1524 by Grand Prince Vasili III, following the conquest of Smolensk in 1514. This was actually built as a fortress at the curve of the Moskva River, and soon became a very important feature in the defense of the city.
Upon its founding, the Novodevichy Convent was granted 3,000 rubles and the villages of Akhabinevo and Troparevo. Ivan the Terrible would later grant a number of other villages to the convent.
Details
There are some striking details of this place which you have to see during a trip. For example the six pillared cathedral which stands inside the convent, the oldest structure which you can find here. Beyond this the slender bell tower is another area which shouldn't be missed, a beautifully constructed and historical piece.
Visiting the Convent
Throughout the years the convent has seen great change and in the current day it is a wonderful place to visit where you will be able to learn about all of its incarnations and enjoy the splendor of these magnificent buildings and the details which they were built with. The convent is open 7 days per week and it costs 300 Rubles for a ticket. Admission will cost an additional 200 rubles if you wish to take photographs and videos.
Make sure that you get the photograph of the covent from the other side of the pond, offering a full panorama of the buildings.