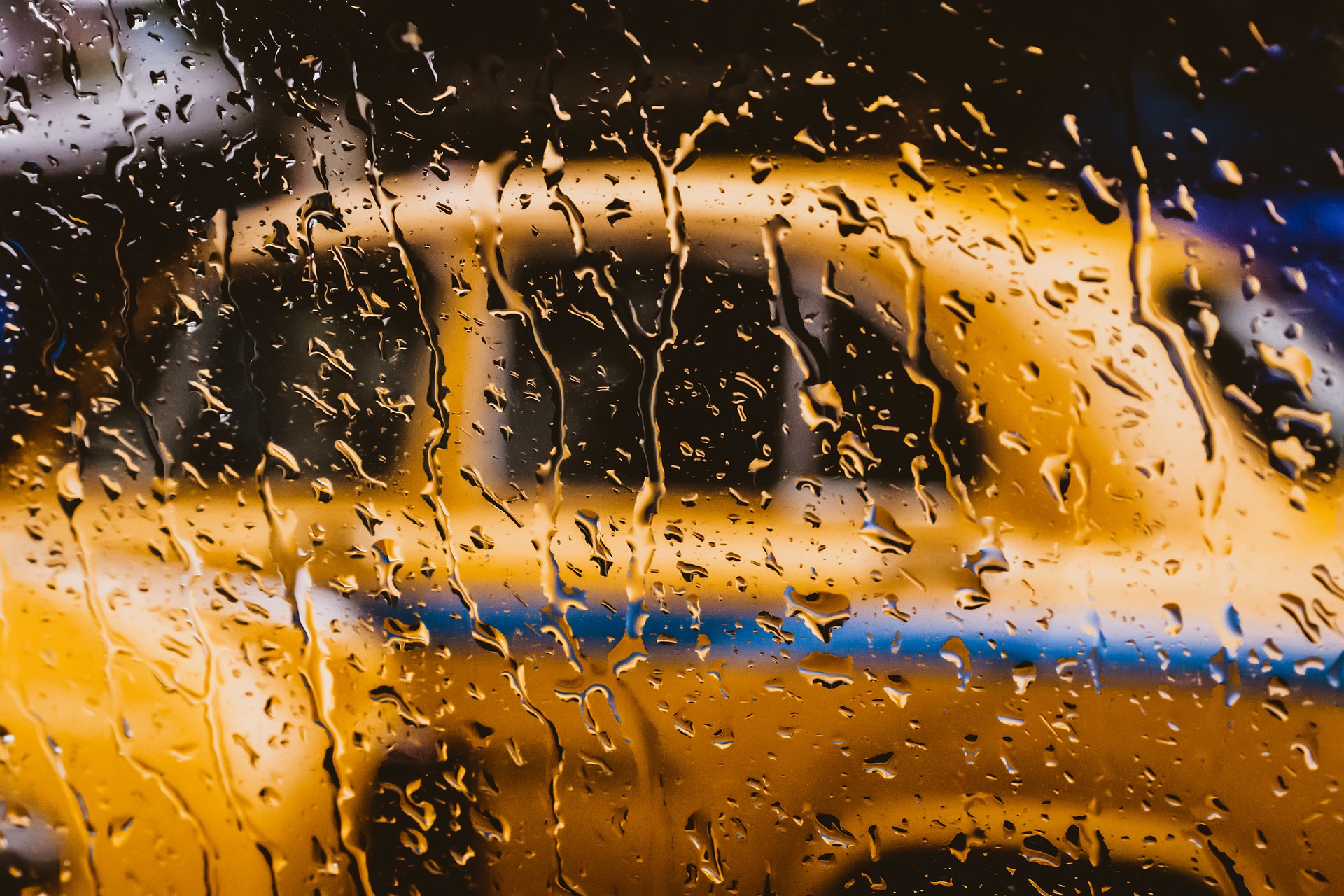 One of the biggest challenges for tourists when they are visiting somewhere for the first time is understanding what the transport links are like, as well as knowing what to avoid when it comes to getting cabs or private rentals. Unfortunately all over the world there are certain scams which take place involving high priced taxis, which is why doing your research beforehand always makes sense. To this end today I want to talk a little about Lingo Taxi, a service which operates in Russian cities like St. Petersburg and Moscow, and why you should make sure that you take note of their number.
Foreigners
This is a company which is absolutely aimed at foreigners coming into the country and they have geared up their infrastructure to deliver a great service for those who may not speak the lingo. The dispatchers speak fluent Russian and English and they are on hand 24/7.
Costs
It is absolutely true that this service does cost a little more than the average taxi or private rental in the city. What you can be safe in the knowledge of however is that you are paying that extra for the reliability, the knowledge and of course the language which the drivers speak. What you can count on however is that the fares are up front and completely transparent, so you will always know what you are paying for before you leave.
How to Order
This great service is available throughout the year and you can make a reservation online. Simply head to the Lingo Taxi website, add your details such as where you are going, what date and at what time, and from there you simply check your quote, and press the confirmation button. This is without doubt one of the finest services for foreigners who are going into Russia and even though you may not use them throughout your stay, they are the perfect option for when you first arrive, before you have learned more about what other options are available to you.
If any of you have had an experience with this taxi company then please feel free to share it with us in the comments section.