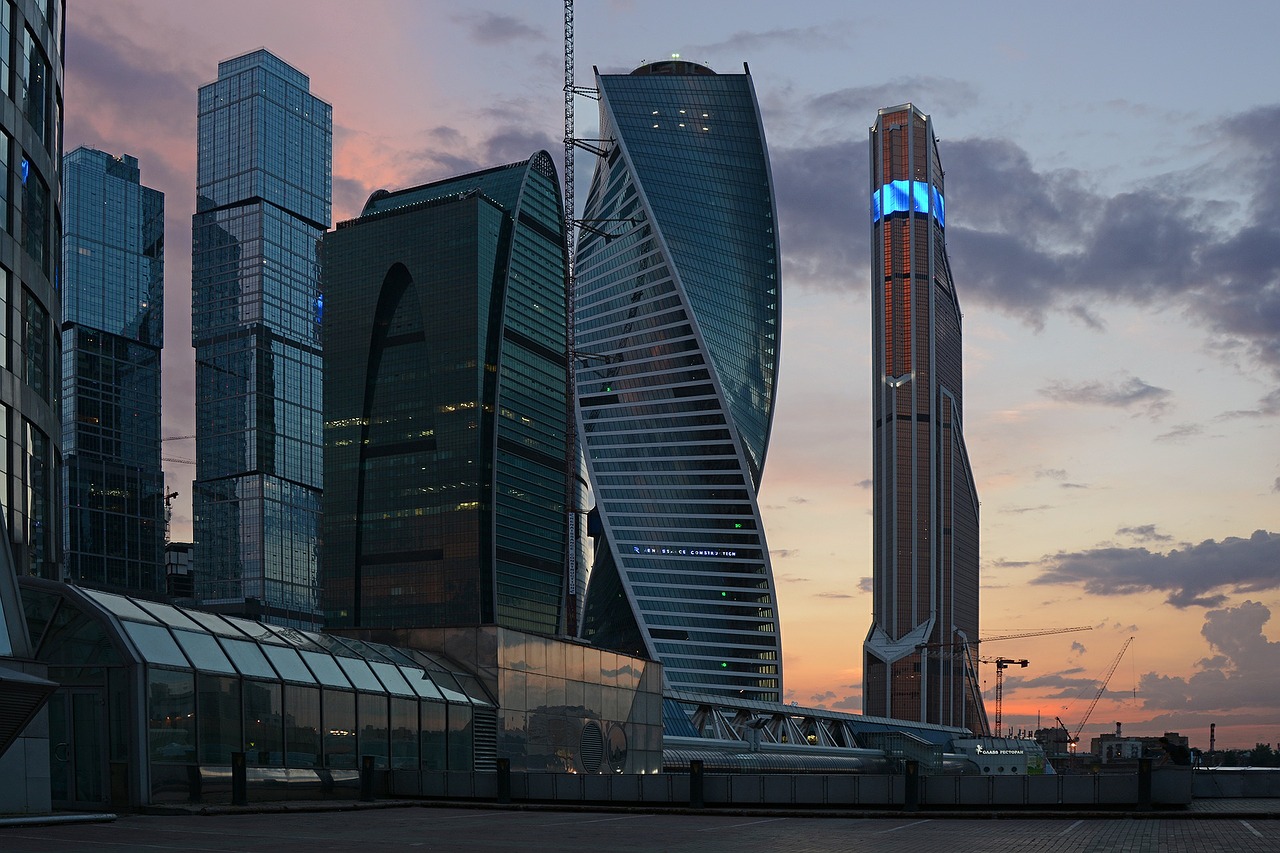 Skyscrapers aren't really something that Russia is known for, we have them of course but they do not dominate in the way that the US and counties like that do. One such building which we have in Moscow however is the Kotelnicheskaya Embankment Building, a mega building which is about as beautiful as it is high.
If you are in Moscow then I urge you to make it to this incredible building and just bask in the splendor of what it has to offer. Here is a little bit more info about the building and what to expect.
Background
This is one of seven Stalinist towers which was laid down in late 1947 and which was completed in 1952. The building was designed by Dmitry Chechulin who at the time was the chief architect for Moscow. The building itself features a total of 32 levels and stands at 577 feet tall. When this was completed it was actually the highest building in Europe.
Within the building there is a 9-story apartment block which actually looks over the Moskva River, and it has had some notable residents over the years.
Design and Style
What really sets this building apart is the upward surge of layers which you find after the 18th floor. It is here that the building become thinner in the middle and really shoots for the stars.
Criticism
Despite how attractive the building is to look at, when it was completed there was some criticism thrown at the architect because of the fact that his building hid the Shivivaya Gorka hill, which has historical architecture and mazy streets which people once loved to gaze upon. Thankfully, and in spite of this criticism, the architect had enough bureaucratic influence for any of it to hold much weight.
If you are going to Moscow then this is certainly a building which you should have on your list, you can get up close and person to it but the very best shots are taken from the front side, where you will be able to see the structure in all of its glory.