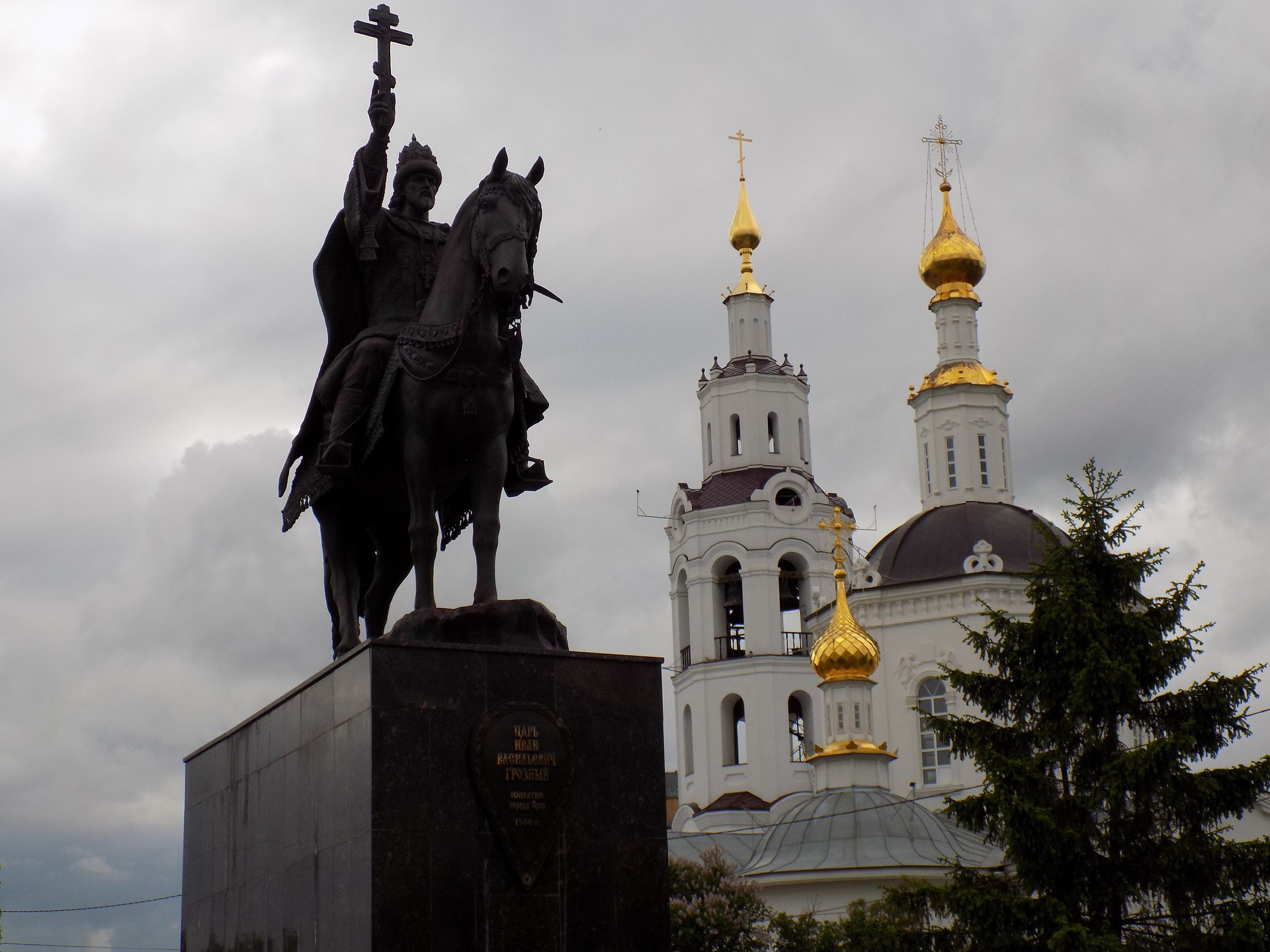 I was reminded by a reader recently that I mention Ivan the Terrible a great deal when making reference to certain events which have shaped Russia's past, yet I have never actually gone into who or what he was. This is something which of course I will be changing today and I am going to share with you a very simple fact list on who the man was, and what he means for Russians.
If you have heard of Ivan the Terrible but you are not entirely sure what he is all about, here are 5 facts about him which may help.
First Tsar
In 1547 when he became an adult, Ivan the Terrible was crowned Tsar of all of Russia, the first person to ever hold such a title. All the rulers became Grand Princes and he became the ruler of them all.
Reformer
In his younger days Ivan IV was actually quite the progressive and he would constantly seek reform at both local and national levels. The Rada, his band of followers, were young and hungry to see change in their nation and pushed hard for it.
Mass Repression
Something which the young Tsar is credited with, is to be the first leader to repress people on a mass scale. Splitting the country in two, the Tsar was responsible for the mass repression of the Boyar people, who helped one side of the country.
War Lover
Ivan the Terrible was called so because of his true love and passion for wars, which he waged throughout his tenure. Taking on the likes of Sweden, Lithuania and Poland to name just a few countries who came up against Ivan and his armies.
Odd Beliefs
Ivan was a God fearing man and he regularly contributed money and powers to the clergy and to monasteries. Ivan however was also guilty of ordering the deaths of priests. The tsar tried to get religion into schools through the creation the first printing houses in the country which meant that kids would learn to read and understand religion from early on.
This was a tsar with quite the history and one who will never be forgotten.