The former Union of Soviet Socialist Republics was the largest country in the world from its formation in 1922 and its dissolution in 1991. Its ending led to the geopolitical formation of 15 countries as we know today.
No matter where you go, every former USSR country will still give you a grasp of the huge empire it once belonged to, in its architecture, food, culture and politics. In this article we will mention some of the best former soviet countries that you should definitely visit.
Estonia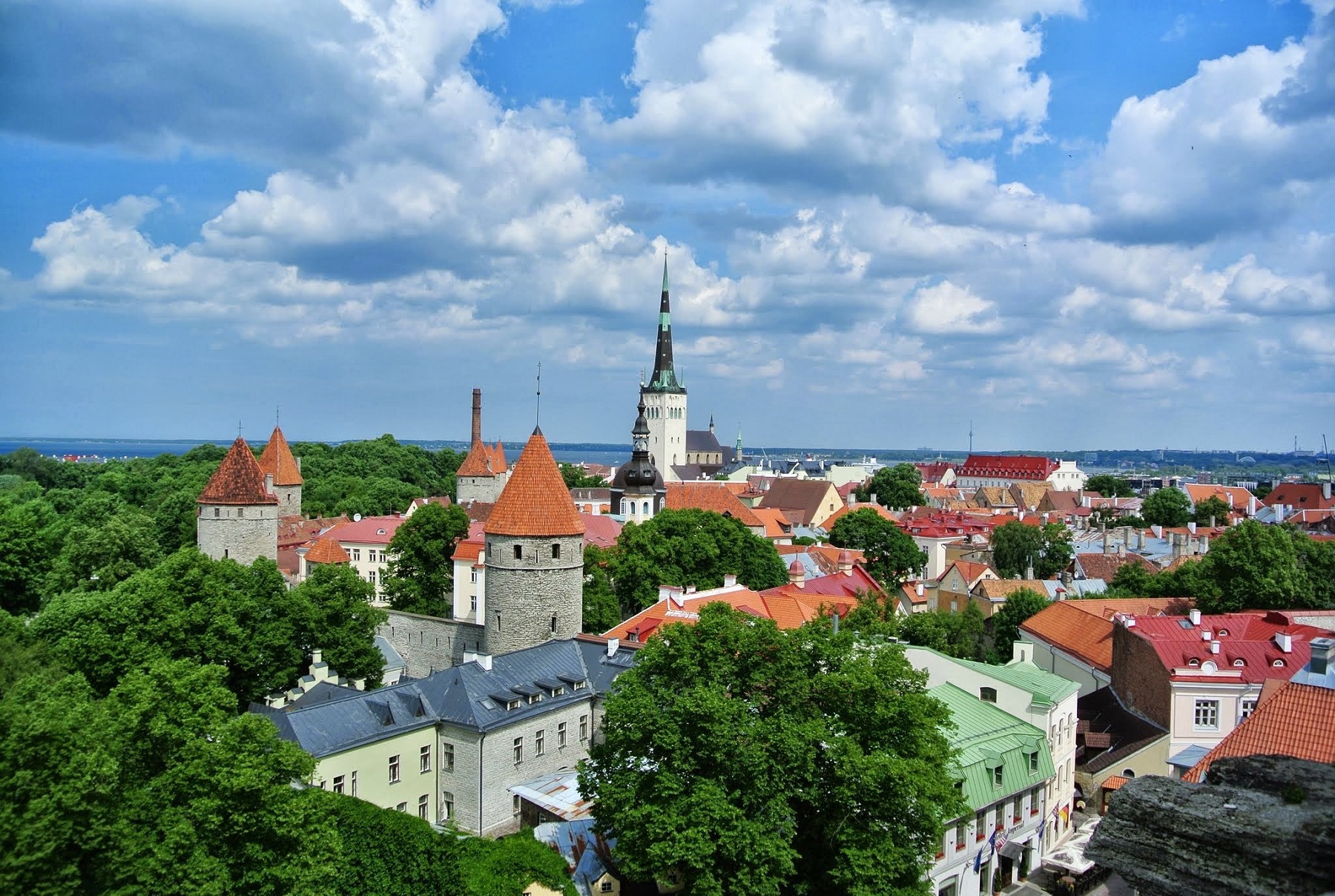 Located in Northern Europe in the Baltic Sea, the Republic of Estonia is one of the best undiscovered countries you should visit. Its capital, Tallinn, is one of the best-preserved medieval capitals in all of Europe, featuring simultaneously Scandinavian, Russian and other Eastern European influences in its architecture, culture and cuisine. While there, make sure to visit some of its impressive churches and cathedrals.
Another hidden gem in this Baltic country is Tartu, the cultural capital of Estonia. This is the place for you if you love handicraft shops and busy old-fashioned cafes. If you are visiting in July, do not miss the 'Hanseatic Days' festival, featuring a colorful fair atmosphere and a wide variety of cultural activities and eateries.
Georgia
Homeland to the former revolutionary Joseph Stalin, Georgia is a former soviet country located in between the Caucasus mountains and the Black Sea. This is the place for you if you are looking for excellent food and wineries. In fact, Georgia is considered by some the birthplace of wine.
This is perhaps one of the most beautiful former soviet countries, filled with green valleys and mountains. And if you are into art and architecture, there are countless old churches and towers to explore in Georgia.
Chiatura, a former mining town, is denominated the "Venice on Air", due to its impressive number of soviet engineered cable car system used for transportation. In this small town you will also find a beautiful theater, a remarkable WW2 monument and an abandoned library.
Ukraine
Ukraine is the second biggest country in Europe, after Russia. Its capital, Kiev, was an important city that was home to the Kievan Rus' people, the ancestors of the modern Russians and Ukrainians. Nowadays, it is an important industrial, educational, scientific and cultural center in all Eastern Europe.
Visiting the Saint Sophia's Cathedral, one of the most recognizable architectural feats of the Byzantine Empire, is a must. The Ukrainian cuisine features two famous dishes, the borscht and the salo, which should be always served with bread and good vodka.
One of the biggest grains exporters in the world, Ukraine is also a large sunflower producer. If you are visiting during the blooming season in July, it will be hard to miss those never-ending sunflower fields both in the southeastern and northwestern regions of the country.
Odessa, which is an important port city located in the Black Sea, features an impressive historical center and is the cultural capital of the country. If you are looking for entertainment, it should also provide an incredible variety of bars, beach clubs and famous restaurants. There you have it! 3 former USSR countries that are good for travel!