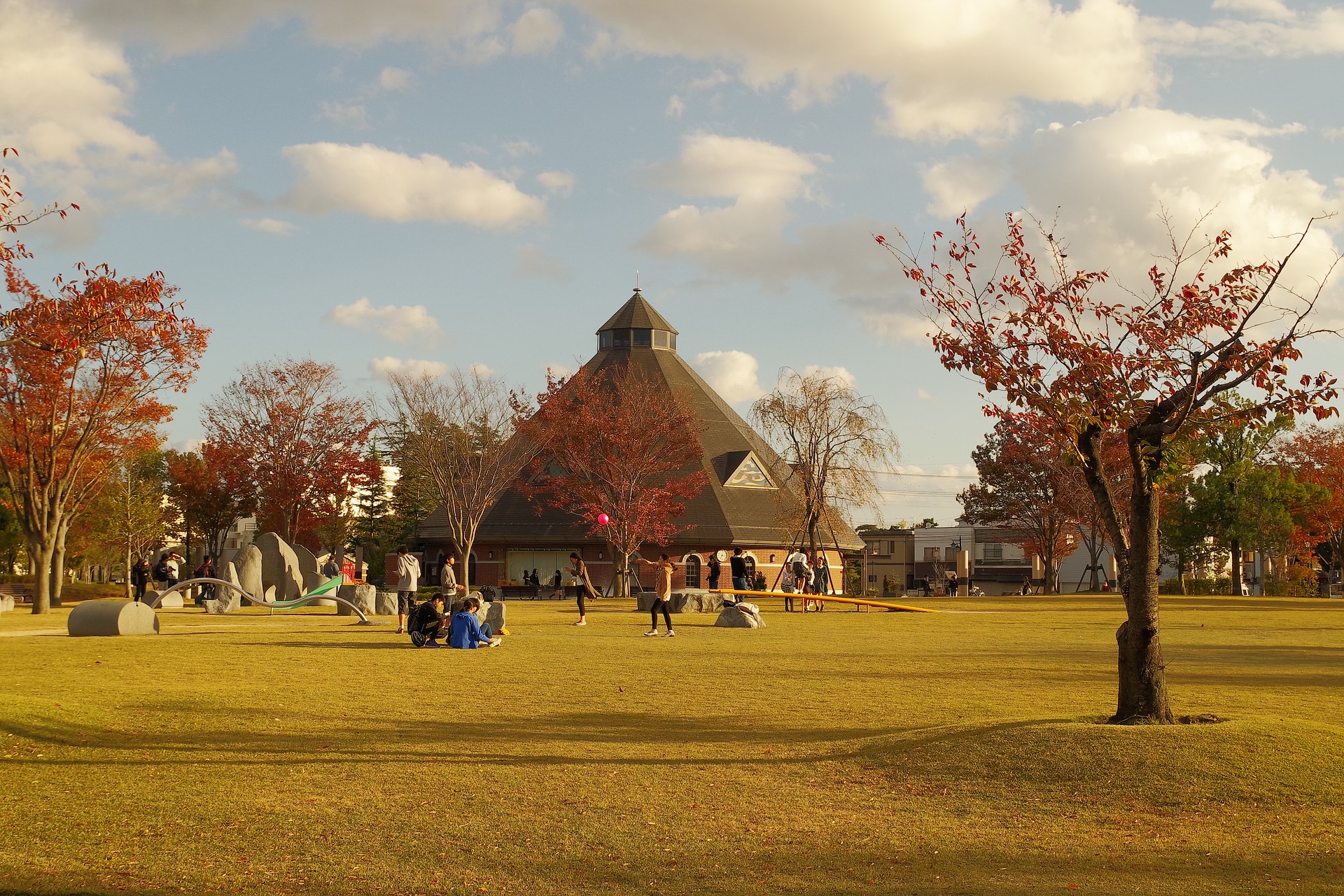 If there is one thing that Muscovites love then it is looking back and paying homage to those who have gone before. This is what we do for those who have pushed forward our society, for those who have written novels, brought about ideas and inventions, and to those who have lead, fought, fallen and conquered throughout their lifetimes. The perfect example of this can be found at the Fallen Monument Park. Formerly this was known as the Park of Fallen Heroes and it is a great place to visit during your time in the capital.
Largest Open-Air
Sharing the space with the modern-art division of the Tretyakov gallery and the Central House of Artists, this is the biggest open-air sculpture museum in the country, and one of the biggest in the world. In total there are 700 pieces in this part, and another 200 which are apt in storage and which are used when another sculptures need to be cleaned or repaired.
Brief History
Throughout the years this site has seen some of the world's greatest harvests hold exhibitions here, especially when Perestroika was in full pomp. During that time artists such as Jannis Kounnelis, Francis Bacon, James Rosenquist and Giorgio Morandi to name just a few, graced this space with their very own pieces of fine art and sculptures.
Here there are works of art from Russian artists such as the brilliant Ver Mukhina as well as Yevgeny Vuchetich, two of the nation's most beloved sculptors.
Looking at The Current Day
In the last 20 years we have seen a big push to try and bring in more tourists here and beyond the artwork that exists throughout the park, you can find many extras which make it a greta place to spend the day. From bike lanes to landscaped gardens, as well as an open-air cinema, this is a place where you will want to enjoy at least a long afternoon.
The park can be found between Park Kultury and Oktyabrskaya underground stations, easily accessible and close to the center of the city.