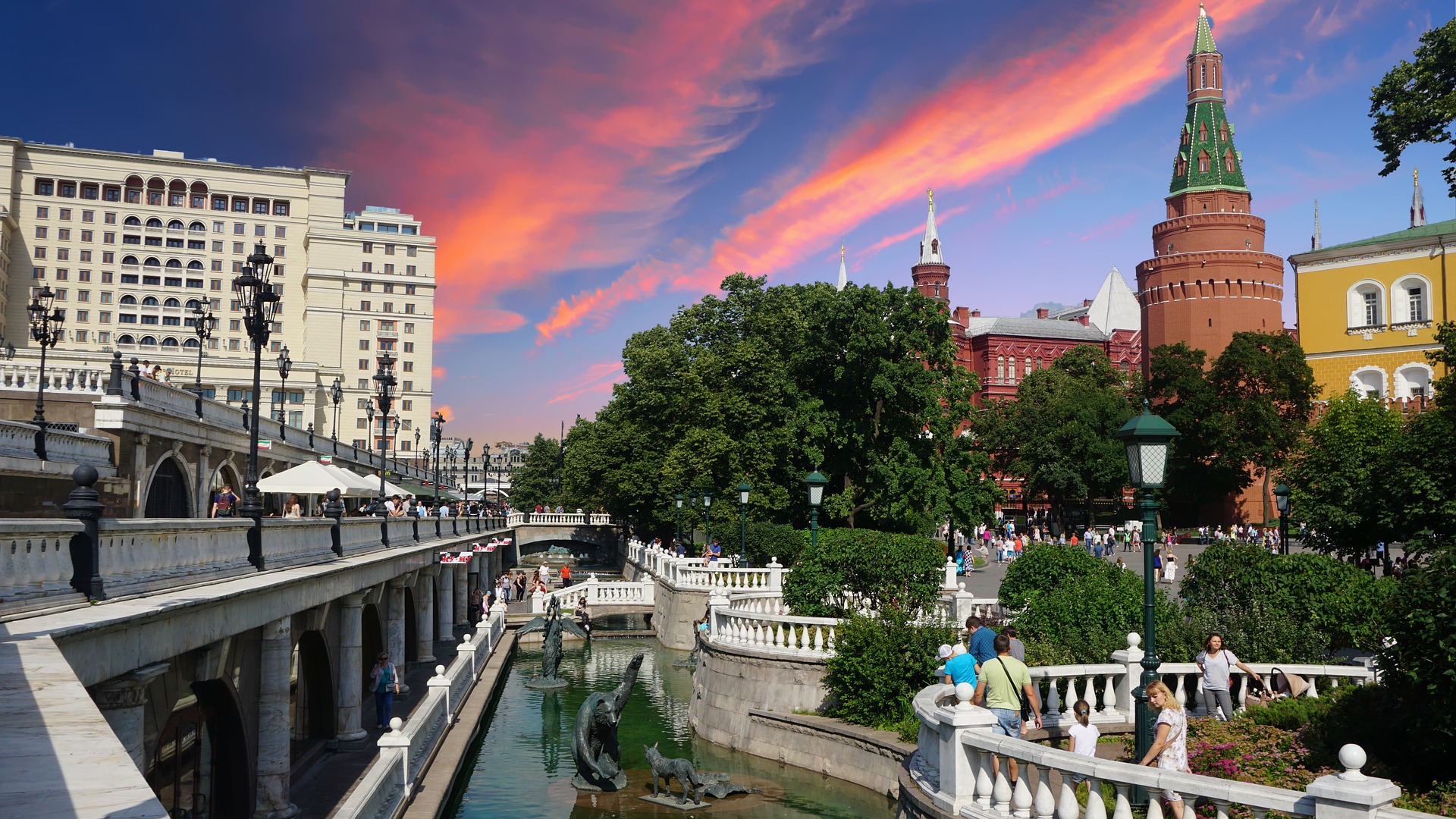 If you are looking to enjoy some outdoor time in Moscow, and if the weather is kind to you, then there is an enormous range of places where you can go to enjoy just that. One which I want to discuss in more detail today is Christoprudny Boulevard, a great place to enjoy a picnic or go for a run during your time in the city.
This runs from from Turgenevskaya Square and Sretensky Boulevard towards Pokrovka Street, where it adjoins Pokrovsky Boulevard. Christoprudny forms a key part the Boulevard Circle and here is why I enjoy going there on a weekend.
What's Around
Ultimately this is a picturesque place with a gorgeous pond that you can find alongside the Boulevard, right next to the metro stop. Here you will find a great deal of nice restaurants and bars on either side there you can stop and enjoy some time out. What you will find in the main here are a great many locals who are just hanging out on the benches, listening to music and talking.
If you want to grab some food then these are the places I would recommend:
Nostalgie (Chistoprudny bulvar 12A, tel. 7-495-916-9090), a haute cuisine restaurant.

Avocado (Chistoprudny bulvar 12, tel. 7-495-621-7719), one of Moscow's few vegetarian restaurants.

Shatyor, owned by the same restaurateurs as Nostalgie, is a tented restaurant directly on the pond.

Yaponskiye Drova (Ulitsa Pokrovka 17, tel. 7-495-699-0770), a mid-market sushi restaurant around the corner
Interesting
The pond which you can find next to the boulevard was actually created when they dammed the river Rachka which once flowed along the walls of the Bely Gorod, or the White City.
This particular boulevard has seen a huge amount of investment in recent years, in the cleaning of the pond and in the creation and maintenance of the plants and trees which line it. This is a truly wonderful place to ate some time out of your busy schedule during your time in Moscow.
This major boulevard can be found right in the heart of the city.