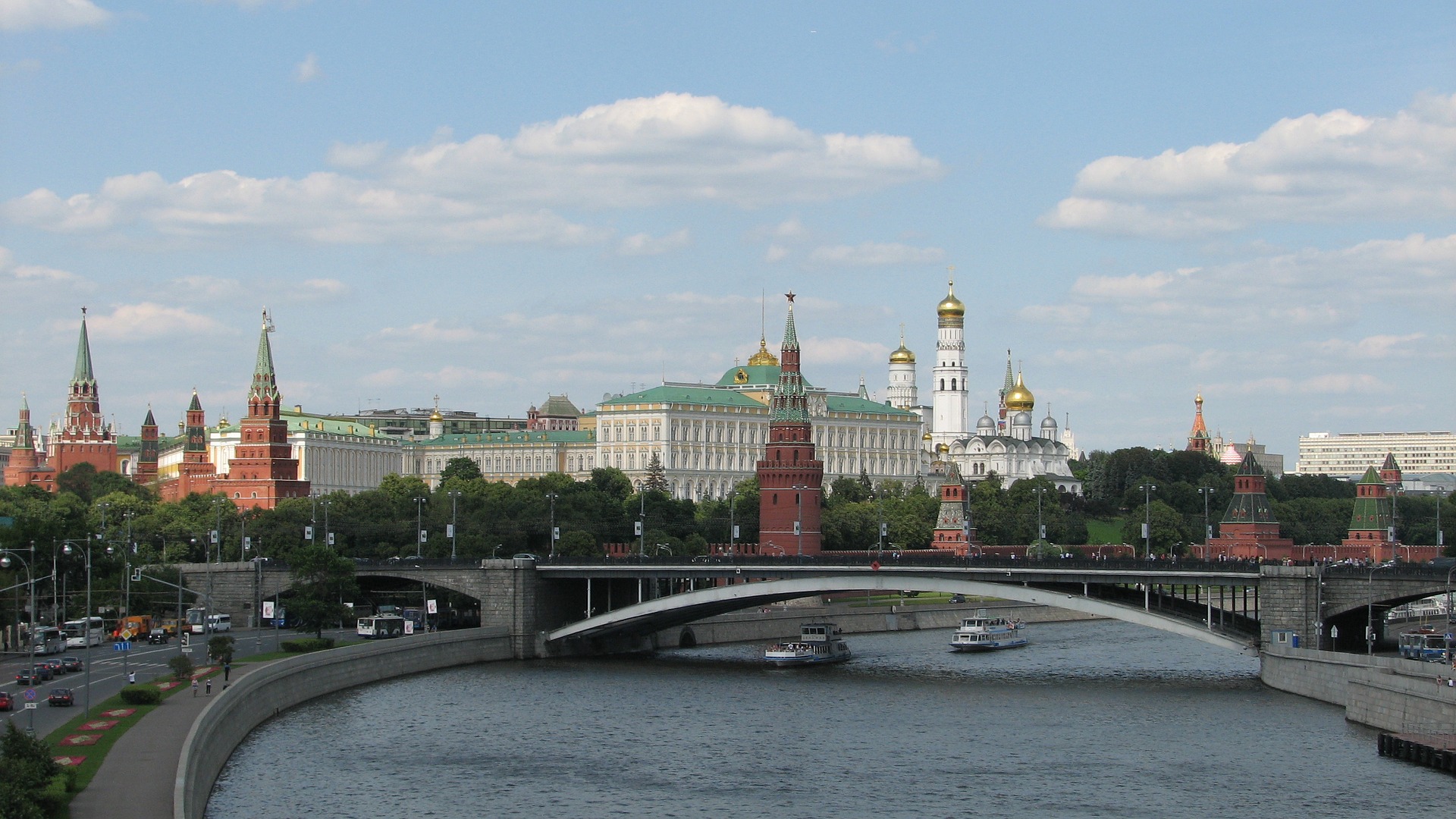 Traveling throughout Moscow you will find a great number of important locations which played a key role in the classic The Master and Margarita. This is one of the finest works to have been completed in the city and author M.A. Bulgakov is commemorated in this museum-theatre which was founded back in 2007. During your time in Moscow this would be a fantastic place to visit for anyone who has read the novel and for anyone who is interested in retracing those footsteps.
The Building
The author was very much anti-Soviet and he spoke about his clear aversion to the communal apartments which this very building was turned into. In fact Bulgakov described this building in the following language:
"On Bolshaya Sadovaya street
Stands a great block of apartments.
In the block live our brothers:
The organized proletariat"
It was for this reason of course that this very building became the centerpoint for the novel, the place he once called home.
What to Expect
The museum has been geared up to showcase all of the details and the backstory to the novel and its creation. Throughout the museums there are many exhibitions which not only showcase work of the author, but also of his contemporaries and friends, who were artists, and illustrators for the author.
Walking trips are commonly taken from the museum and guests will be whisked around some of the popular haunts which Bulgakov frequented during the writing of the novel, as well as to important places which are discussed in the novel too. There are often big events on in the museum, especially for the celebration of the author's birthday.
More Details
This museum is very much an active one and there is often scientific work taking place here, as well as many who come to explore the huge library which has an abundance of resources.
This is a wonderful museum which tourists will absolutely love, make sure that you set a day aside when you re in Moscow to property enjoy all that it has to offer you.
The museum is open:
Mon-Thu: 13:00–23:00/ Fr, Sat 13:00– 01:00