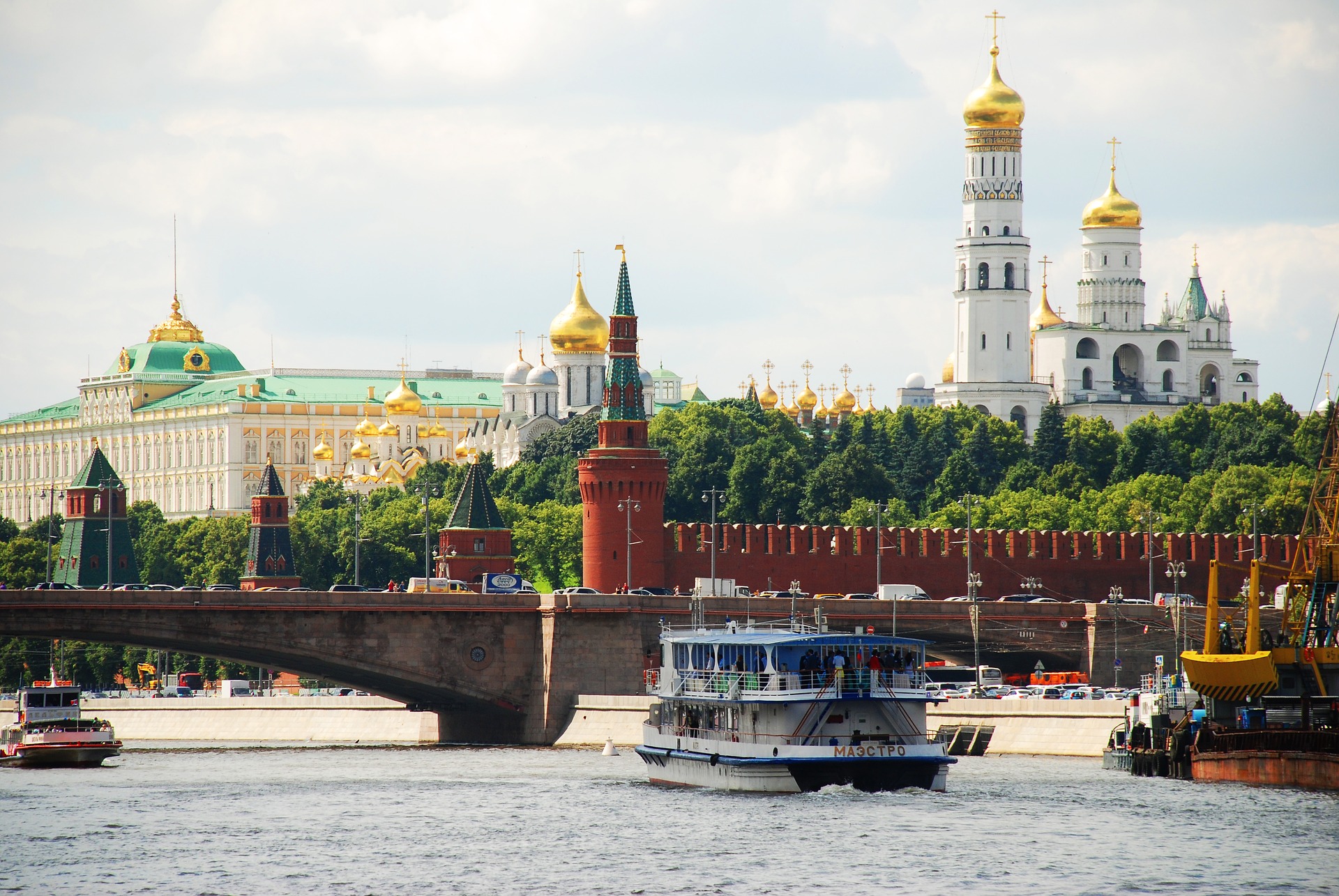 As part of our ongoing discussion of the many districts of Moscow today I am going to talk about the Basmanny District, found in the center of the city.
This district is northeast of Kitai-gorod and well within the radial boundaries of Vorontsovo Pole Street and Yauza River in the south and Myasnitskaya Street and Novaya Basmannaya Street on the northside . The district also comprises of the territory of Lefortovo Hospital on the opposite side and on the southern bank of Yauza Historical Lefortovskaya Square also lies within Basmanny District, on the northern side of Yauza.
The Basmanny district also contains Kursky Rail Terminal and the historical areas of Khitrovka, Clean Ponds, Red Gates (shared with Krasnoselsky District), the German Quarter and Basmannaya Sloboda.
Understanding the Styles
The Basmanny district really does retain the memorial buildings with their Petrine Baroque, Neoclassicism and Art Nouveau periods. Its history is closely associated with Peter I of Russia, Matvey Kazakov and Alexander Pushkin. The district is home to Russia's largest engineering college, Moscow State Technical University.
Classic Moscow
Whilst you may find some more modern places inside this district it is very much one that maintains its classic style and its old-Russian designs. From the churches to the residential properties here, there is very much an emphasis on keeping the old ways of doing things.
German Quarter
The German Quarter is very much as it has been for hundreds of years. Previously this was very much an area dominated by factories yet they have now given way to more residential areas.
When you visit this particular district of the city you can expect to find a very urban, very traditional and a very working class neighborhood. This is a busy district where you can scratch beneath the surface of old Moscow a little and make some interesting discoveries. This is a safe district to travel in and you will find it to be much quieter than so many other areas of the city. Don't miss out on the churches in this part of the city as they are built with impeccable class and detail.